Our driven team is tackling inequalities in the housing market by simplifying and bringing transparency to the complex mortgage world and providing financial education to homeowners and homebuyers.
Realfinity democratizes access to data and finance products in residential real estate. We believe that everyone deserves equal access to the resources needed to make the best financial decisions for their future.
We are a technology company building a private-label platform that deeply integrates with our B2B clients' tech suite to offer investment-grade property data analytics and finance options at their homeowners and buyers' fingertips.
With HomeDashboard, loan officers and real estate agents increase transparency, remove knowledge gaps, and empower their homeowners and homebuyers to make data-driven decisions and build lifelong wealth.
We enable your business to make property data and mortgage products accessible to your clients throughout the entire real estate lifecycle.
June 2020
The Realfinity idea is born. We are working on the initial development of our robust enterprise solution - all in stealth mode.
May 2022
Realfinity successfully completes its beta launch to initial customers with HomeDashboard for homeowners (RealOwner).
Realfinity integrates with OptimalBlue and Blend, and announces a partnership with Quantarium. (Click above to read more)
October 2022
Realflinity launches its public API.
February 2023
Realfinity launches HomeDashboard for homebuyers (RealBuyer).
March 2023
Realfinity releases Leads+, a feature that allows clients to self-register on HomeDashboard.
May 2023
Realfinity introduces Realtors+, allowing real estate agents and loan officers to co-brand and collaborate on HomeDashboard.
Summer 2023
Coming soon: Realfinity integrates with LenderPrice and launches Realfinity Mortgage.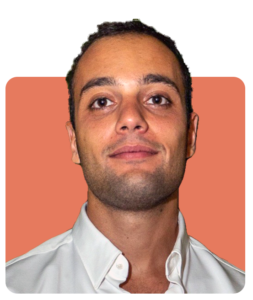 Luca Dahlhausen
CEO & Board Member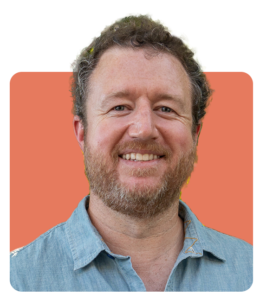 Kipper Bush
Chief Technology Officer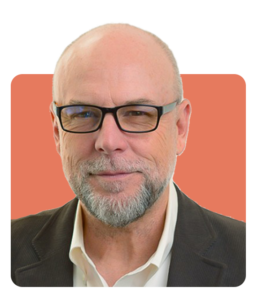 Jim Hawksworth
Director of Operations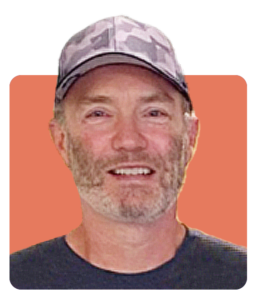 Kevin Keighran
Solutions Architect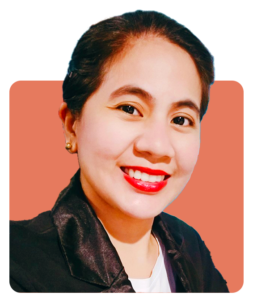 Sheila Faller
Sr. Data Engineer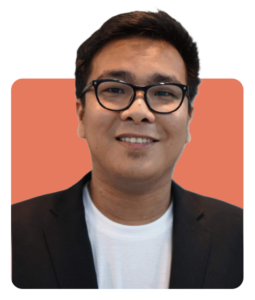 Raffy Ronda
Software Development Team Lead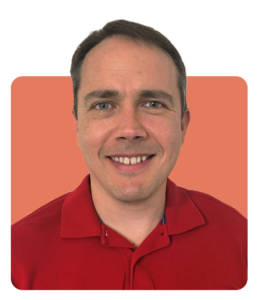 Jimmy Schwank
Project Manager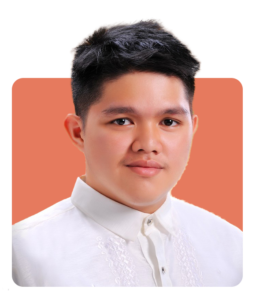 Charles Florido
Backend Developer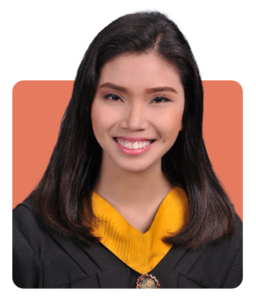 Jasmine Mirabueno
Sr. Frontend Developer
Anne Selna
Sr. Business Analyst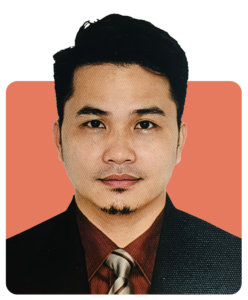 Chan Balang
Technical Business Analyst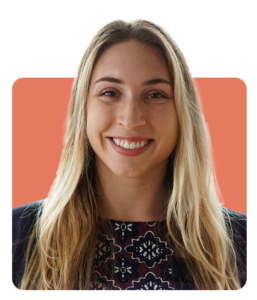 Maya Scheidl
UI/UX Designer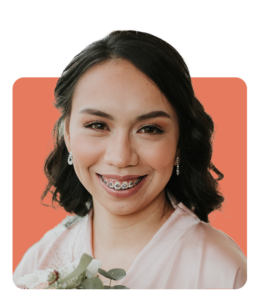 Jane Abad
Design & Support Specialist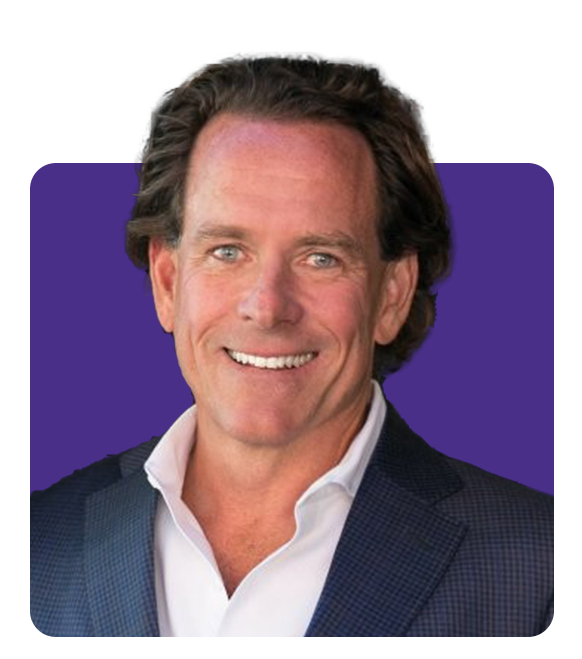 Mark McLaughlin
Board Member & Advisor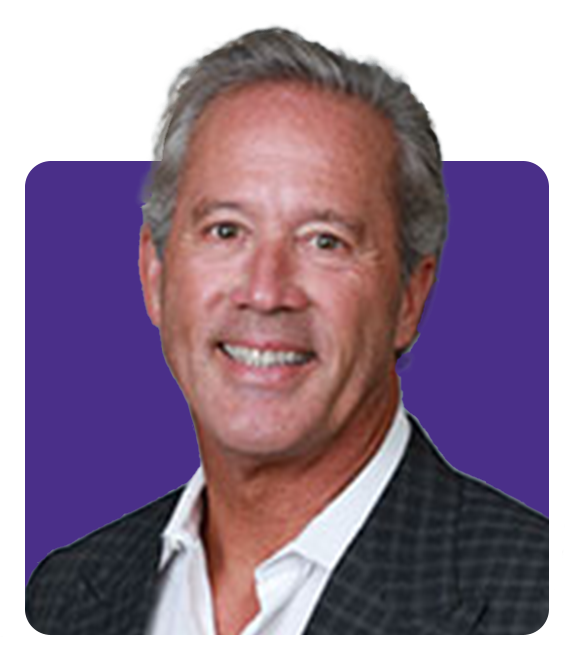 Rob Hirt
Board Member & Advisor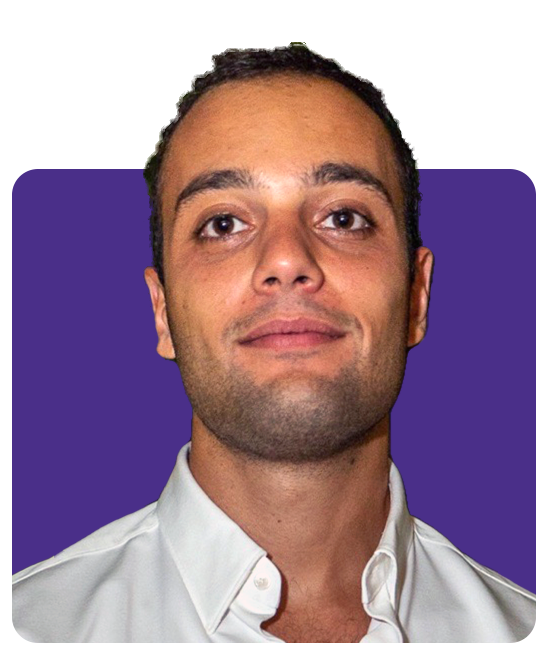 Luca Dahlhausen
CEO & Board Member
Alright, time to stop scrolling and take action. Sign up and put HomeDashboard to work.