Realfinity is a driven team of innovators moving the mortgage industry forward into the digital era. While many industries adapted to new embedded finance solutions, real estate has often been slow to change. As forward-thinkers, we're laying the foundation to enable businesses to offer mortgages as an ancillary service.
We are more than just a technology company. Our embedded finance solution creates efficiencies for businesses and economic benefits for end consumers. We envision a world where businesses thrive and homeowners succeed.
We create embedded finance solutions, enabling businesses to add mortgage as an ancillary service to their core offering.
June 2020
The Realfinity idea is born. We are working on the initial development of our robust enterprise solution - all in stealth mode.
May 2022
Realfinity successfully completes its beta launch to initial customers with HomeDashboard for homeowners (RealOwner).
Realfinity integrates with OptimalBlue and Blend, and announces a partnership with Quantarium. (Click "August 2022" to read more)
October 2022
Realflinity launches its public API.
February 2023
Realfinity launches HomeDashboard for homebuyers (RealBuyer).
March 2023
Realfinity releases Leads+, a feature that allows clients to self-register on HomeDashboard.
May 2023
Realfinity introduces Realtors+, allowing real estate agents and loan officers to co-brand and collaborate on HomeDashboard.
Realfinity achieves key security milestone with successful SOC II Type II Certification (Click "July 2023" to read more).
August 2023
Realfinity integrates with Lender Price and launches Realfinity Mortgage.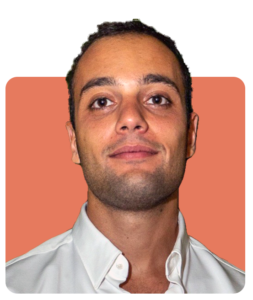 Luca Dahlhausen
CEO & Board Member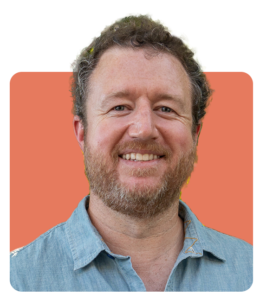 Kipper Bush
Chief Technology Officer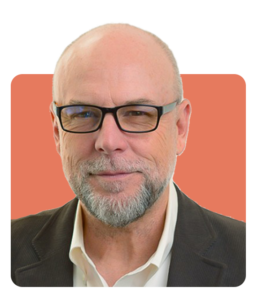 Jim Hawksworth
Director of Operations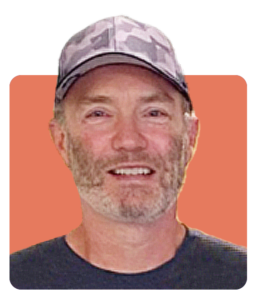 Kevin Keighran
Solutions Architect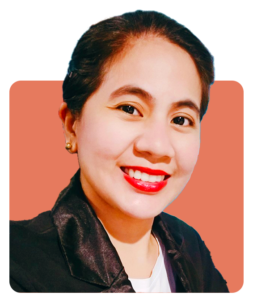 Sheila Faller
Sr. Data Engineer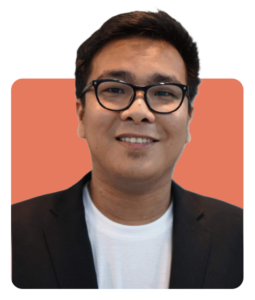 Raffy Ronda
Software Development Team Lead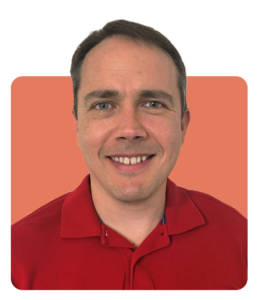 Jimmy Schwank
Project Manager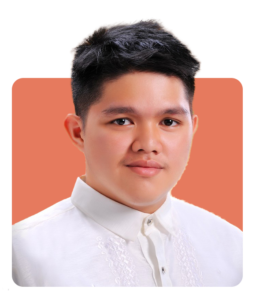 Charles Florido
Backend Developer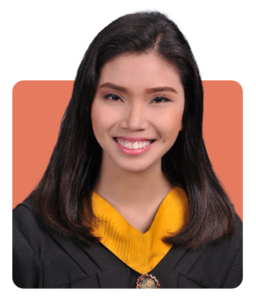 Jasmine Mirabueno
Sr. Frontend Developer
Anne Selna
Sr. Business Analyst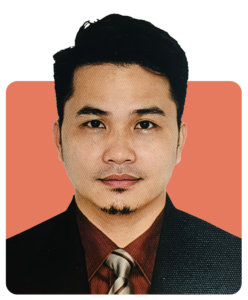 Chan Balang
Technical Business Analyst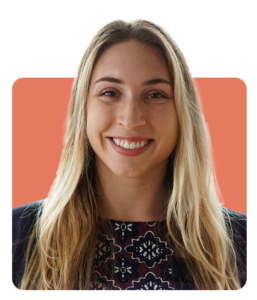 Maya Scheidl
UI/UX Designer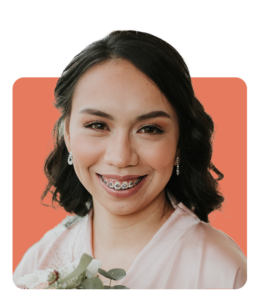 Jane Abad
Design & Support Specialist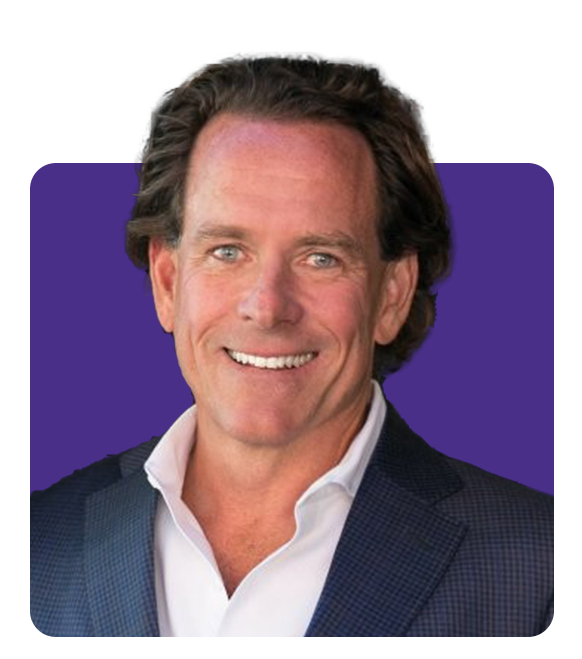 Mark McLaughlin
Board Member & Advisor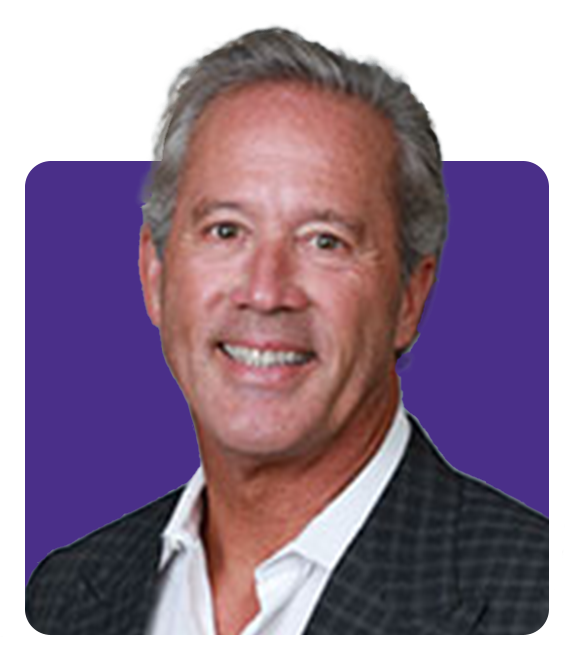 Rob Hirt
Board Member & Advisor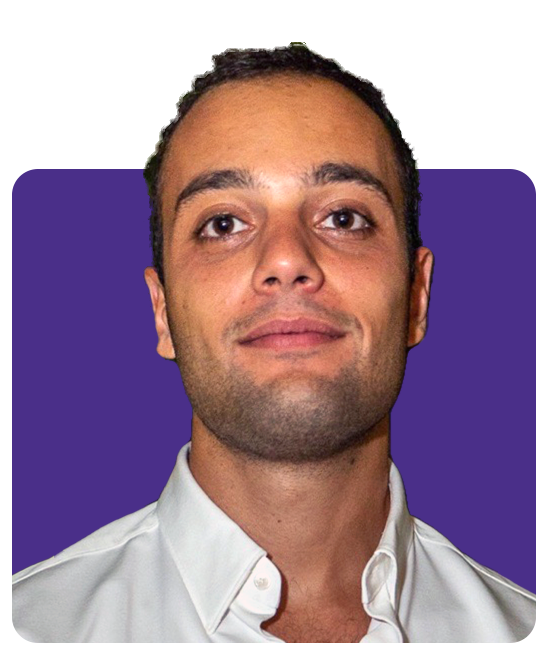 Luca Dahlhausen
CEO & Board Member
Alright, time to stop scrolling and take action. Sign up and put HomeDashboard to work.